I've been hopping around the blogosphere looking at what other designers made the same components I used for the pieces I used for my Sunday post. There's some beautiful work out there - and it is all so very different!
I was over at the
Chinook Designs
blog (who made the beautiful blue snowflake pendants) and she had a virtual design hop going on with another of her pieces called "What Would You Do Wednesdays".
This one.
I LOVE it! Since I'm taking a break from buying bead supplies for a bit (you'll see why soon), I thought it would be fun to virtually design a piece using this ceramic bracelet bar.
I'd start with some olive green leather cord (this is from
Lytha Studios
.). This would anchor the focal bead.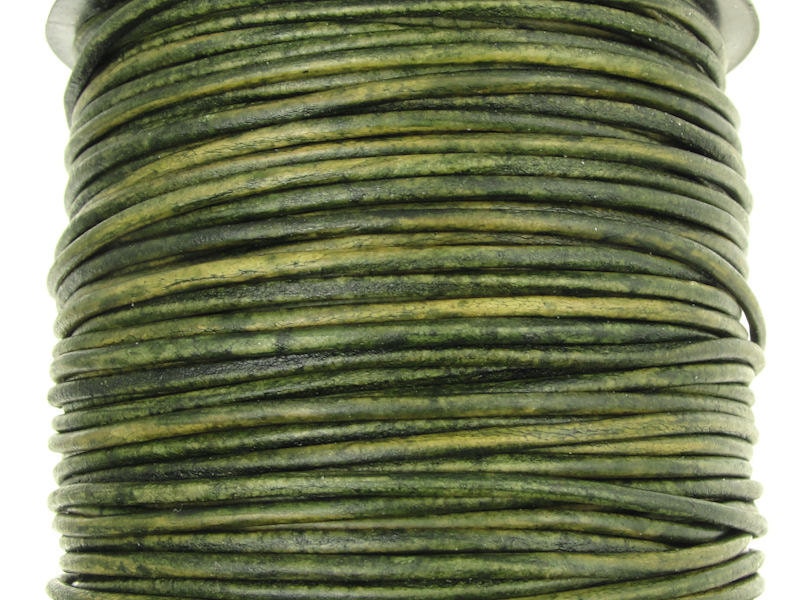 I'd find a way to add some beautiful blue
Labradorite beads
(maybe not briolettes, but definitely this color)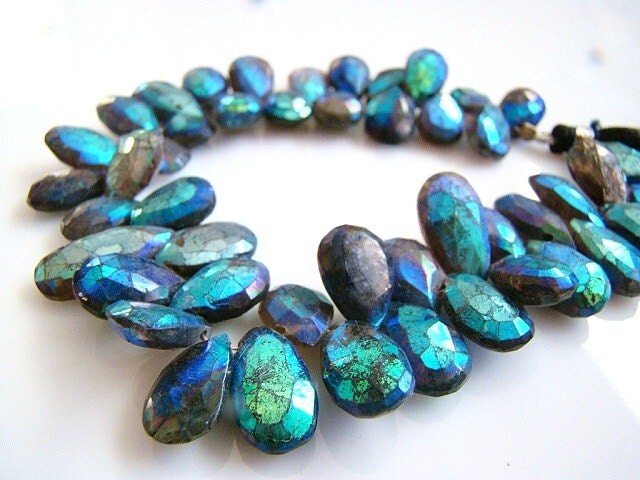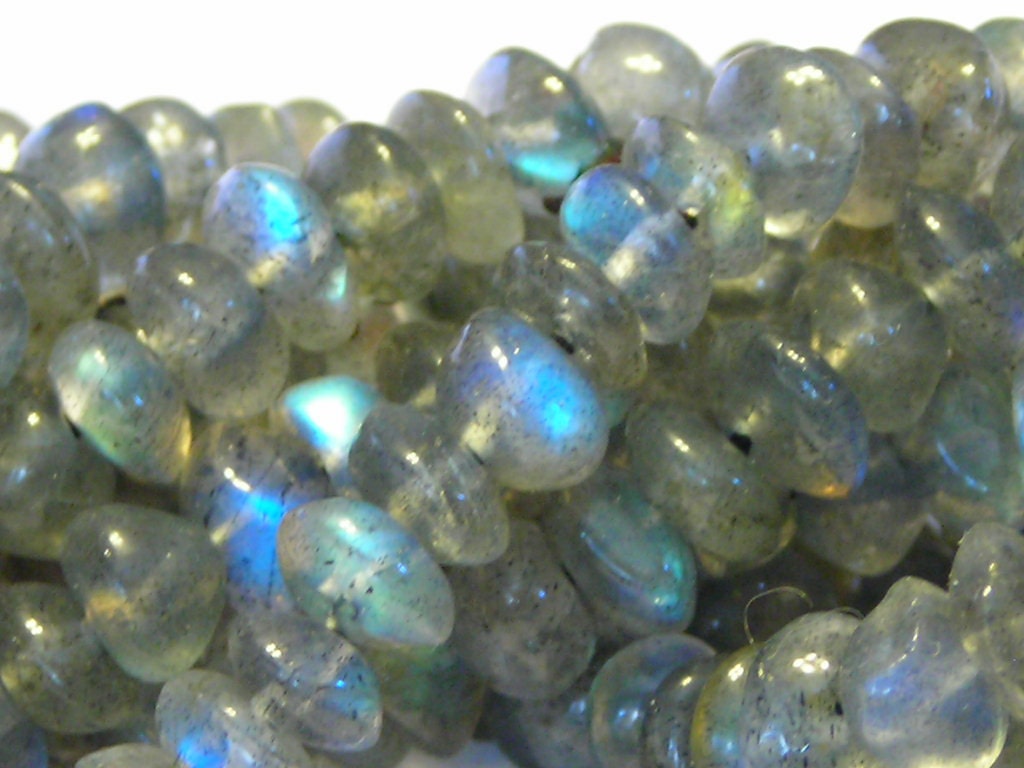 And add a few
Picasso flowers
as a good stabilizing neutral.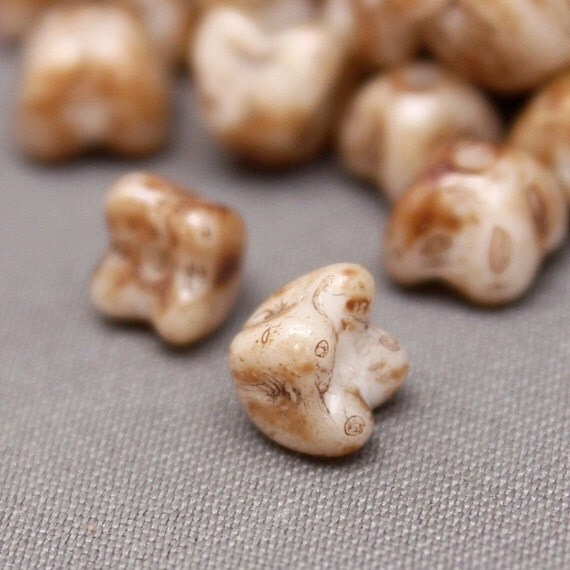 Then warm it up with a bit of vintage copper chain from
Beach Castle Beads
.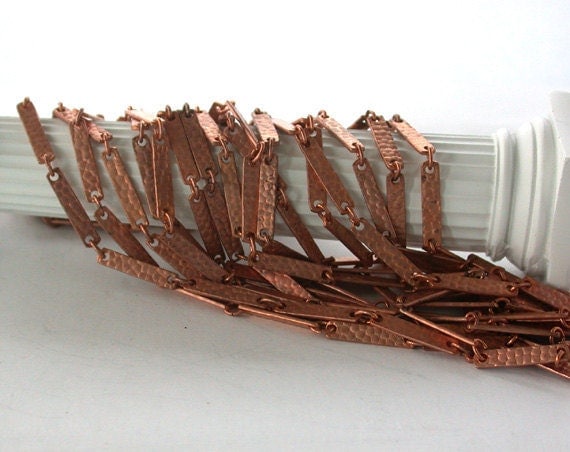 And I think I might add a strand of antique copper ball chain.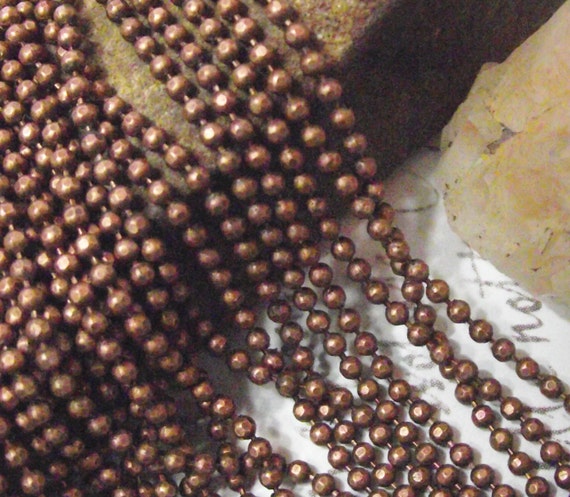 and add a clasp by
Shannon LeVart
(or maybe just use a nicely finished copper clasp)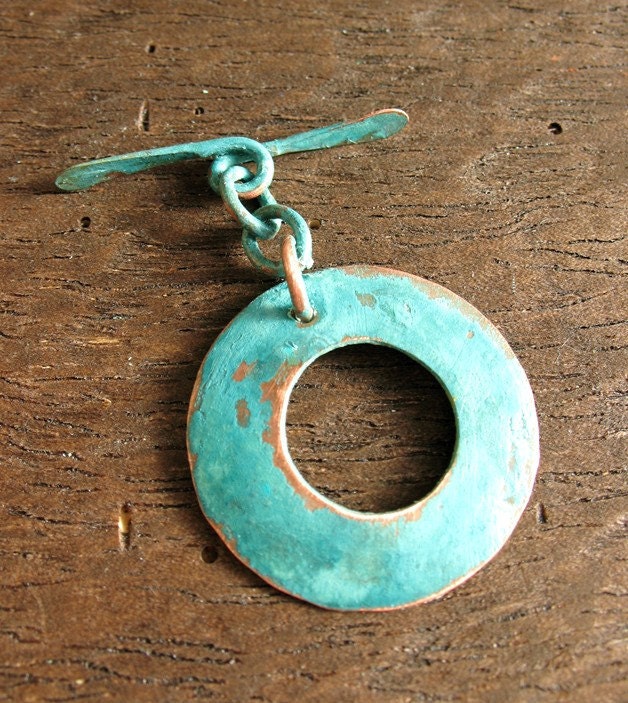 It would be perfect with jeans and a bulky olive green sweater and brown boots.
I can't seem to get enough of 3 strand bracelets lately. It has been my go to "fulfillment" project. My work is always about collage in some way. Complicated bracelets sort of match my complicated life and I fully embrace it all.
Can you see it? I can! It's a shame this is only a virtual piece.
Lisa